Who we are
NEST ART JSC was established in 2016 - is one of the leading manufacturers and exporters of Salanganes'Nest and products from the prestigious quality bird's nest in Vietnam.
Nest Art's bird's nest products originate from Nha Trang - Khanh Hoa, a land that fully converges soil and climate conditions suitable for salanganes to live and develop.  
From 2016 until now, Nest Art has constantly experimented and made every effort to produce superior products that bring health benefits to consumers. By applying Sublimation Drying Technology in production, Nest Art is proud to be the pioneer for the first Instant Salanganes'Nest segment in Vietnam with 100% Salanganes'Nest ingredients sourced from Nha Trang - Khanh Hoa, which replaces the traditional habit of cooking & meets domestic and foreign needs.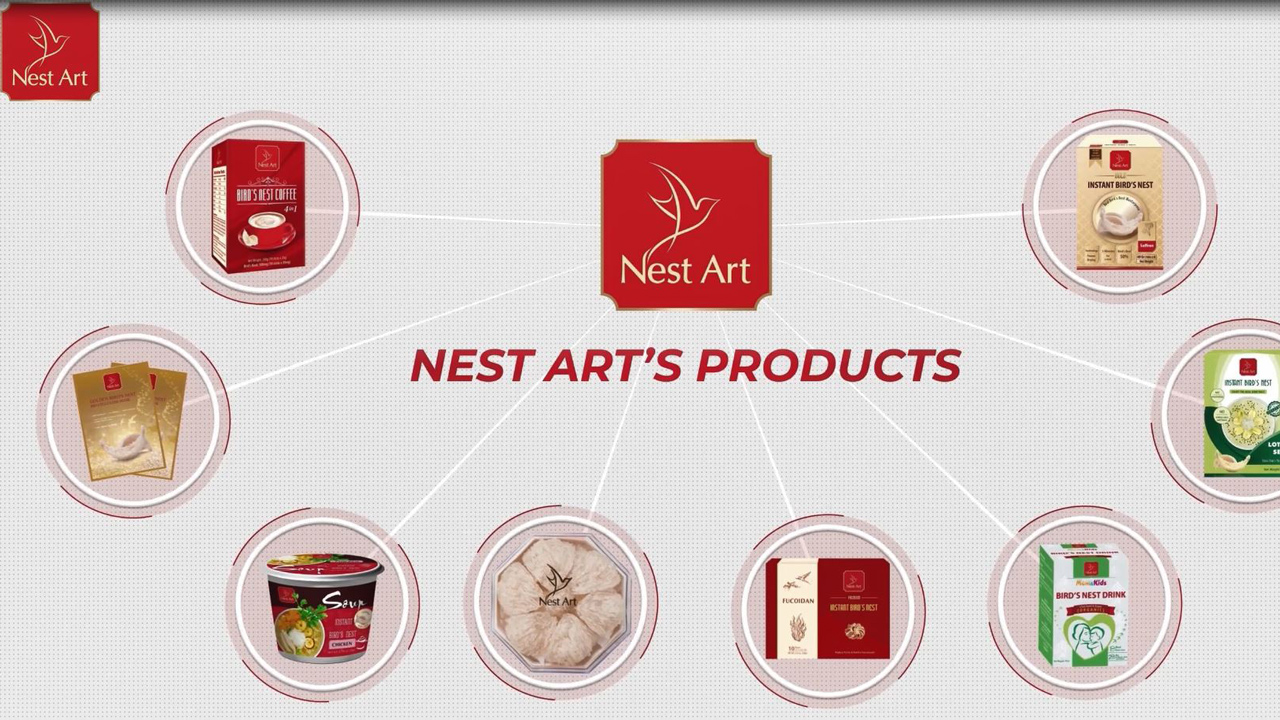 Our Process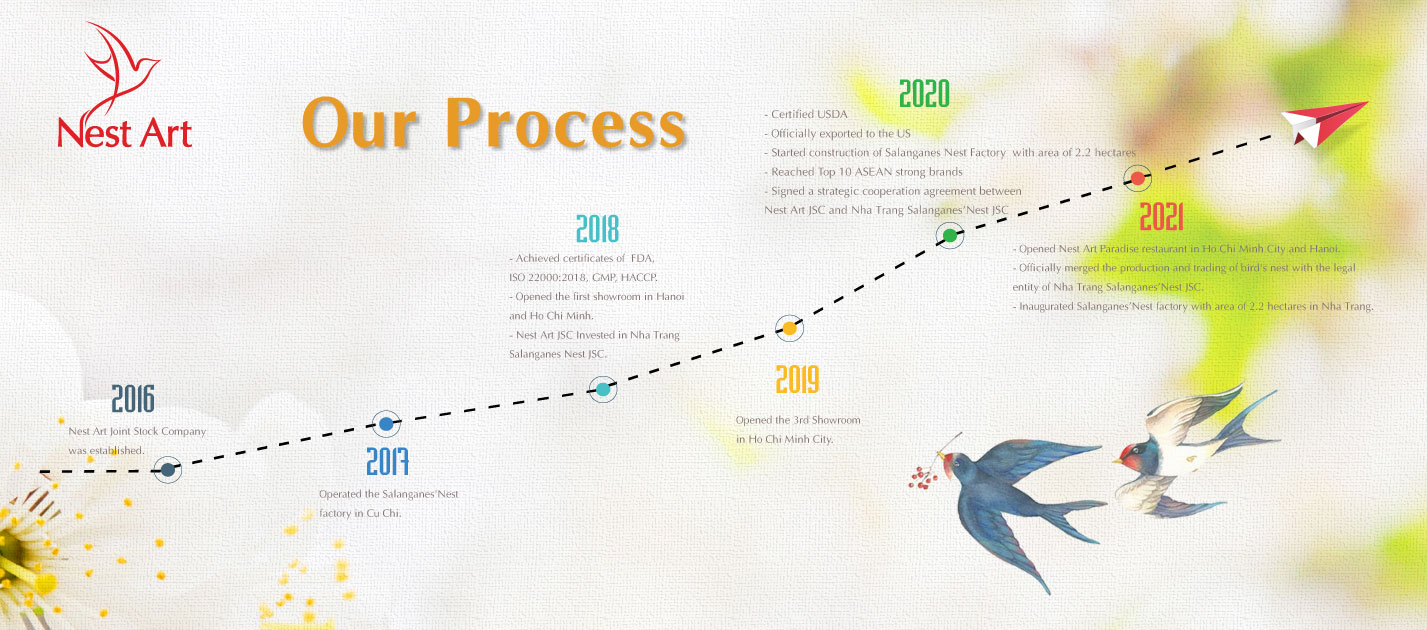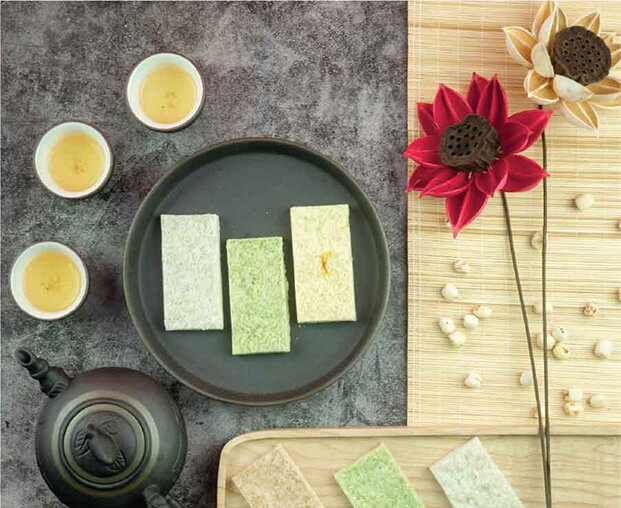 Mission

Bring the real bird's nest from quality and reputable Salanganes'Nest products to customers.

Experience a new method of consuming Salanganes'Nest by saving time and full of nutrients.

Bring health to all consumers, of all ages from high quality bird's nest produc.
Maxim